Patient Stories
Woodward Dentist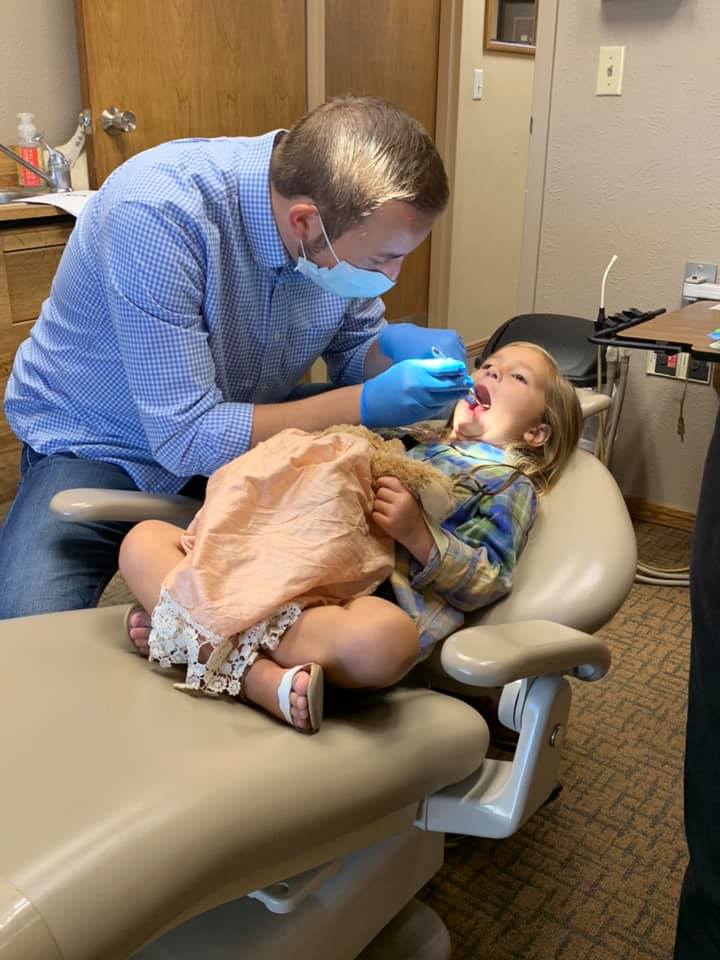 Read Our
Woodward Dental Blog
Dentist in Woodward, OK
November 8th 2017

73801 Dentist Mouthwash can be helpful in decreasing the amount of bacteria in your mouth. It can also be a useful way of combating decay. But not everyone needs to use a mouthwash. If you are wondering whether you should be using a mouthwash, here's what you need to know. Types of Mouthwash Not all mouthwashes are made equal. Antiseptic...

October 18th 2017

73801 Dentist Is anxiety or nervousness preventing you from visiting our team? Dental treatments should not be a cause of stress. If you worry about pain, embarrassment, or loss or control during a dental examination, we want you to know two very important things: You are not alone and We can help. Dental Anxiety Is Common Research has shown that...

September 8th 2017

Dentist Woodward OK Nearly everyone has at least one habit that they wish they could break. Did you know that some of them can affect your oral health? Here are a few common habits and tips for how to break them. 1. Nail Biting Why it's harmful: Your dental health may suffer from nail biting by possibly chipping your teeth...